Rivergator #019: DAY 03 (Maps, Photos, Video, Sandwiches)
I was having some trouble with the GPS, and set the inReach to communicate with a satellite tower every 1 min. This drained the battery and provided too many "pings" - although very accurate for reporting average speed and location.
Below is the World Water Day Ceremony, as presented by the Mayor of East St. Louis, as well as John Ruskey. Thanks to all involved and who came out, especially Alderwoman Christine Ingrassia (6th Ward) and Roo Yawitz for the delicious sandwiches/sponsorship.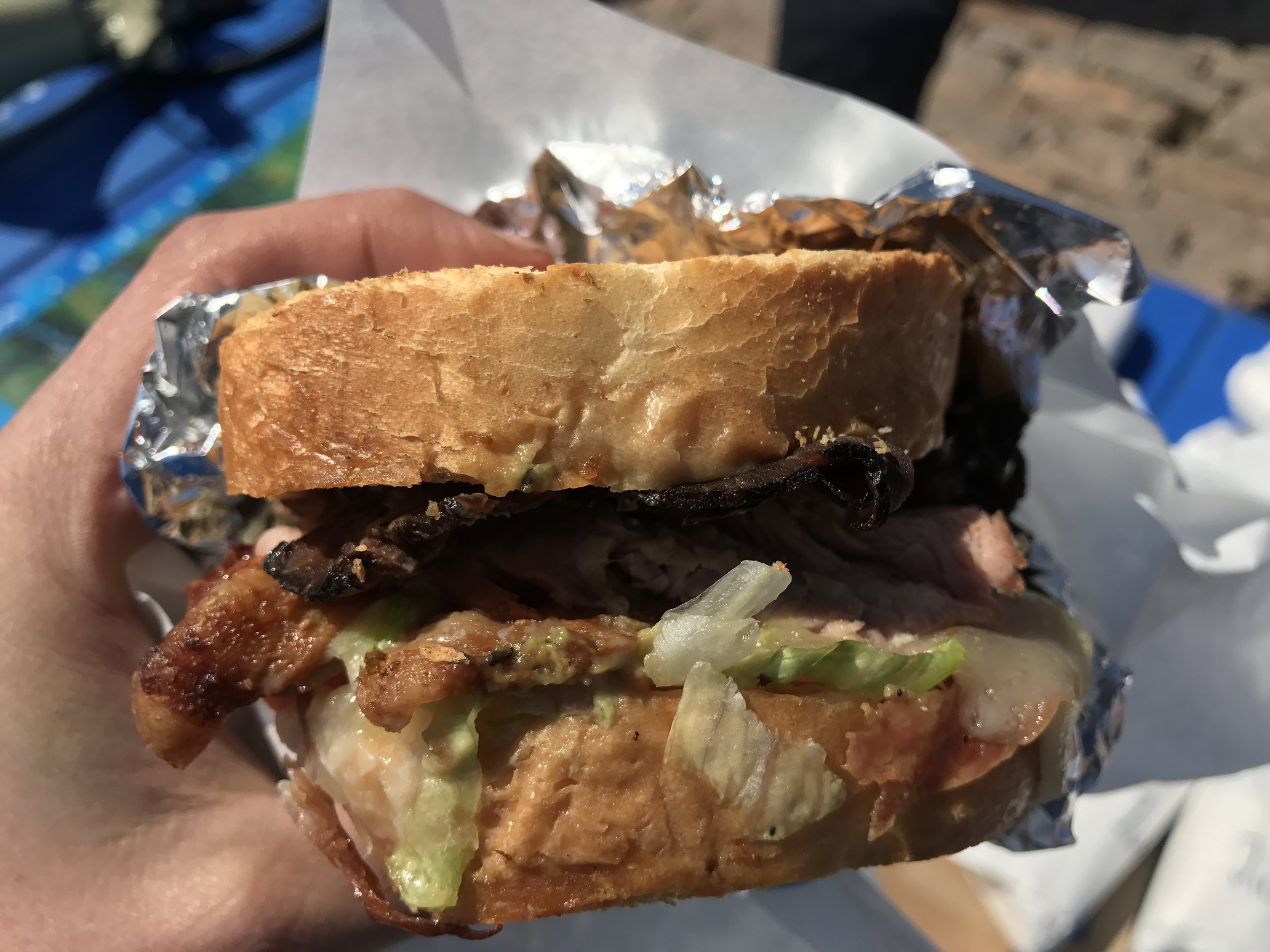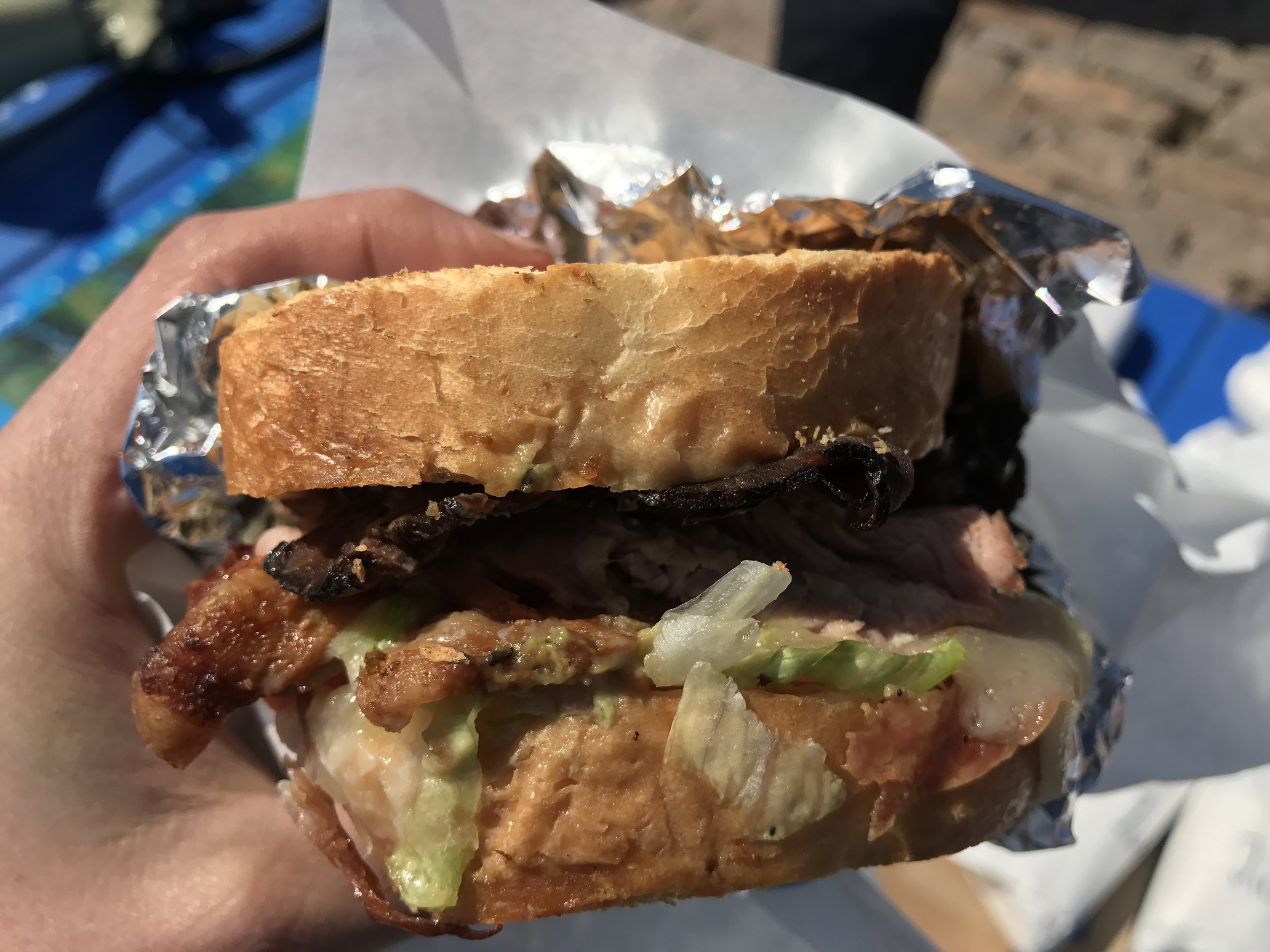 We ate the SandwichKingz "Danimal" and "Jive" and they were amazing. We even stowed some for later on the boats for snack. Website for the St. Louis-based business: https://www.gramophonestl.com/
Date: 3/22/17
Start: Mosenthein Island MMMM 186 (Lat: 38.715843 Lon: -90.194475)
End: Beaver Island LBD 161 (Lat: 38.386752 Lon: -90.338364)
Time on river: 4 hr 33 min (10:58AM - 12:08PM; 2:55PM - 6:18PM)
Distance paddled: 25.97mi (41.8km)
Average speed: 6.7 mph
Temperature: 44° F
Wind Speed: 12.1 [HIGHEST WIND SPEED 20 HIGHEST WIND DIRECTION NE (60), HIGHEST GUST SPEED 26 HIGHEST GUST DIRECTION E (70)]
Sky Cover: 0.6 oktas*
Humidity: 46%
*In meteorology, an okta is a unit of measurement used to describe the amount of cloud cover at any given location such as a weather station. Sky conditions are estimated in terms of how many eighths of the sky are covered in cloud, ranging from 0 oktas (completely clear sky) through to 8 oktas (completely overcast). (via Wikipedia)
Author's note: The above weather measurements are averages for the recorded date. Please refer to the National Weather Service for more detailed records.